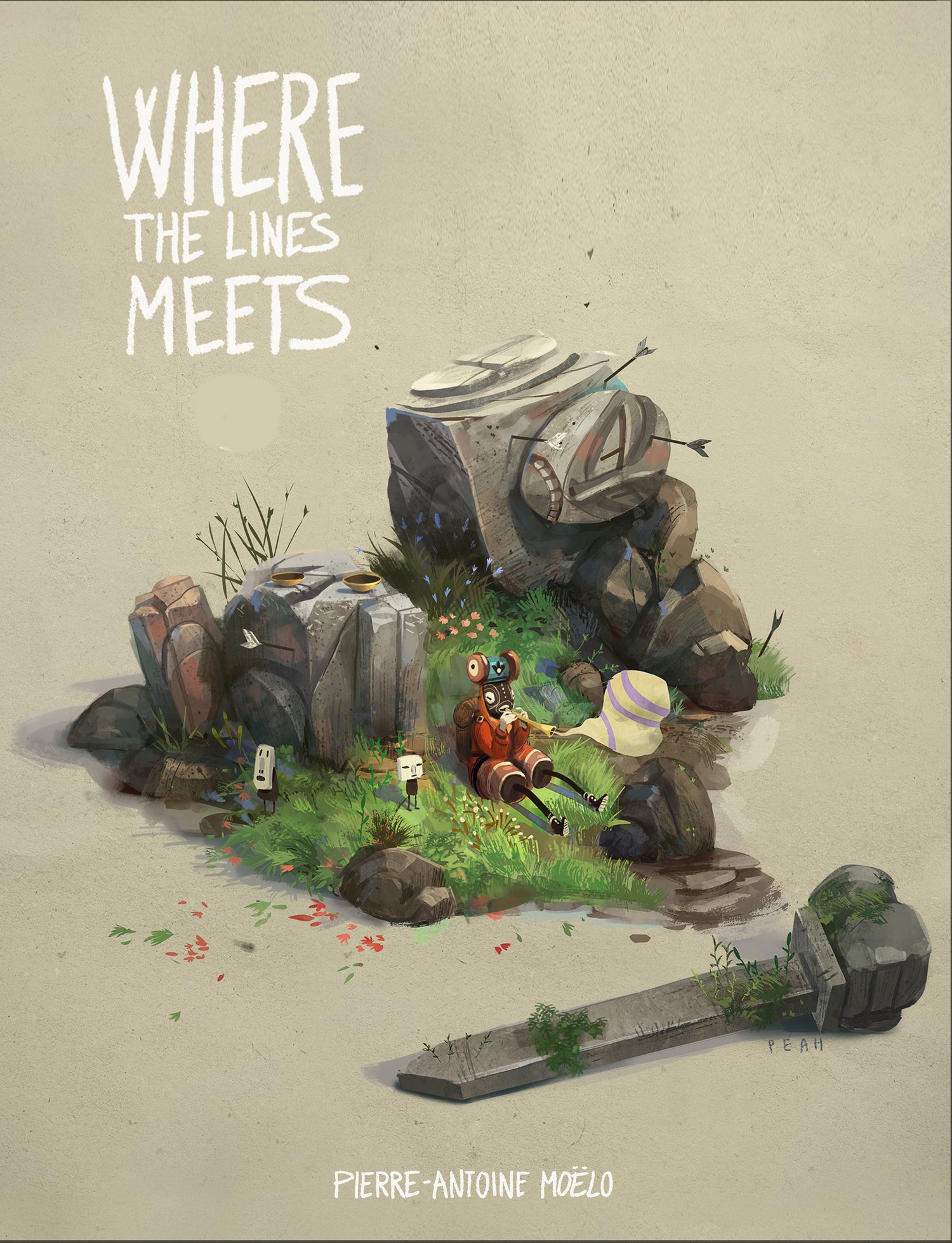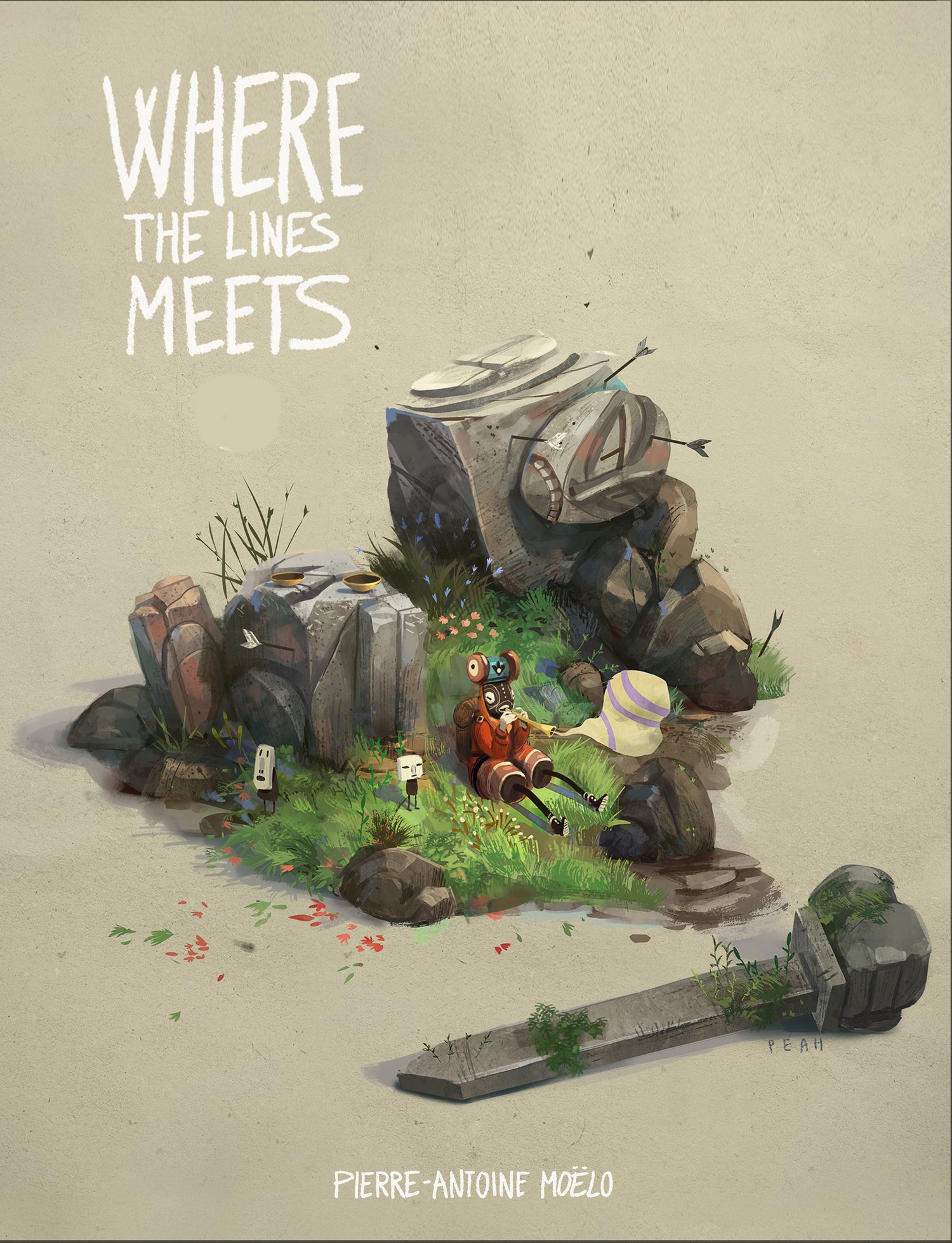 Where the Lines Meet Artbook
$25.00
Where the Lines Meet is my very first artbook/sketchbook.It's a collection of speedpaintings, illustrations and sketches made through 2013 - 2014.
56 pages full colors
*Second printing, limited edition of 500 copies.
There is TWO BUNDLES
The Standart edition : includes a signed copy of the book
The Upgraded edition (40$) : Includes a signed and sketched copy of the book, exclusive stickers, ask me while ordering if you want me to write : For "your name".